If you are a beginning or advanced griller enthusiast you will most likely have a lot of tools laying around. This article will get in depth about cleaning and how to Organize Your Grilling Space to better suite your BBQ experience. Instead of getting frustrated about where to put them, we will list a few concepts that have helped BBQ enthusiasts of all expertise.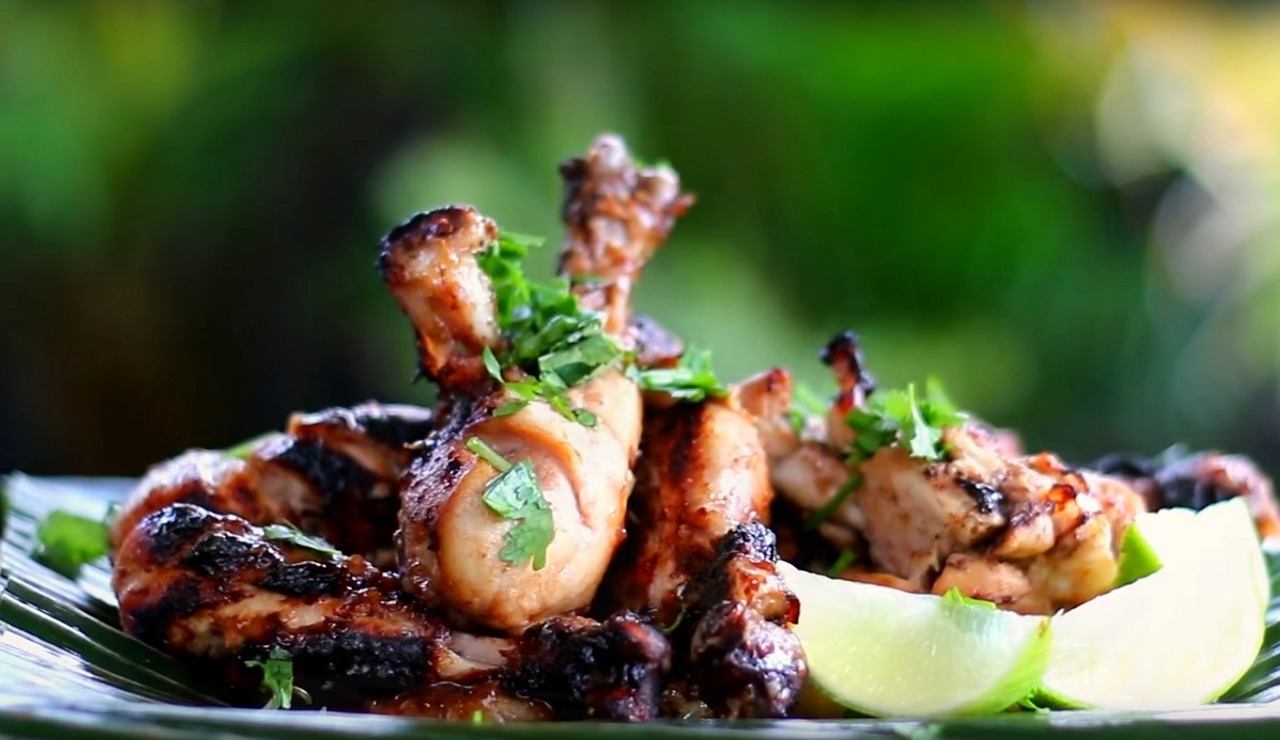 Keep Your Grill Clean Before And After Use
The secret to keeping an amazing taste within your grilling experience is always to use the brushes to clean the grill before cooking, then after cooking. Turn the grill on and losen up the leftover char, then scrub it once you turn off the BBQ.
Coat your Grill In Olive Oil or Cooking Oil
Then the big secret is to coat the grill with olive oil to prevent sticking. Corn Cooking oil can also be used. Don't use too much just the right amount.
Hang Your Tools Within Arms Reach
Its best to keep your cooking area clear of any tools in the way to prevent them from hitting the ground. Using hooks or a cabinet is the best method to keep your BBQ grilling tools clean and ready to use within a moments notice.
Add Magnets To Your Grilling Tools
By putting magnets on your most widely used cooking tools, you can stick them on the grill if its made of steel. This allows for easier reach and less shuffling around for cooking utensils.
Using the Apron To Stay Clean
Isn't it almost close to impossible trying to prevent BBQ sauce from staining your shirts or pants? Most guys don't like wearing the apron but you will see the grilling pros never shy of wearing one. Keep your clothes and most importantly yourself clean.
The Grill Caddy or Cart
During big BBQ cook offs there is bound to be that one person who brings in their BBQ cart or caddy. This is basically the grillers version of the surgeons tray since all your cooking tools will on the cart or caddy. Its a very convenient way to have everything you need on wheels.
The Mini Fridge
This one is going to be for those who know they'll need a cold one no matter what. BBQ'ing can get hot and what else is better to quench your thirst than having a drink within arms reach? Avoid burning your chicken or steak digging through an ice chest trying to find your favorite beer or soda.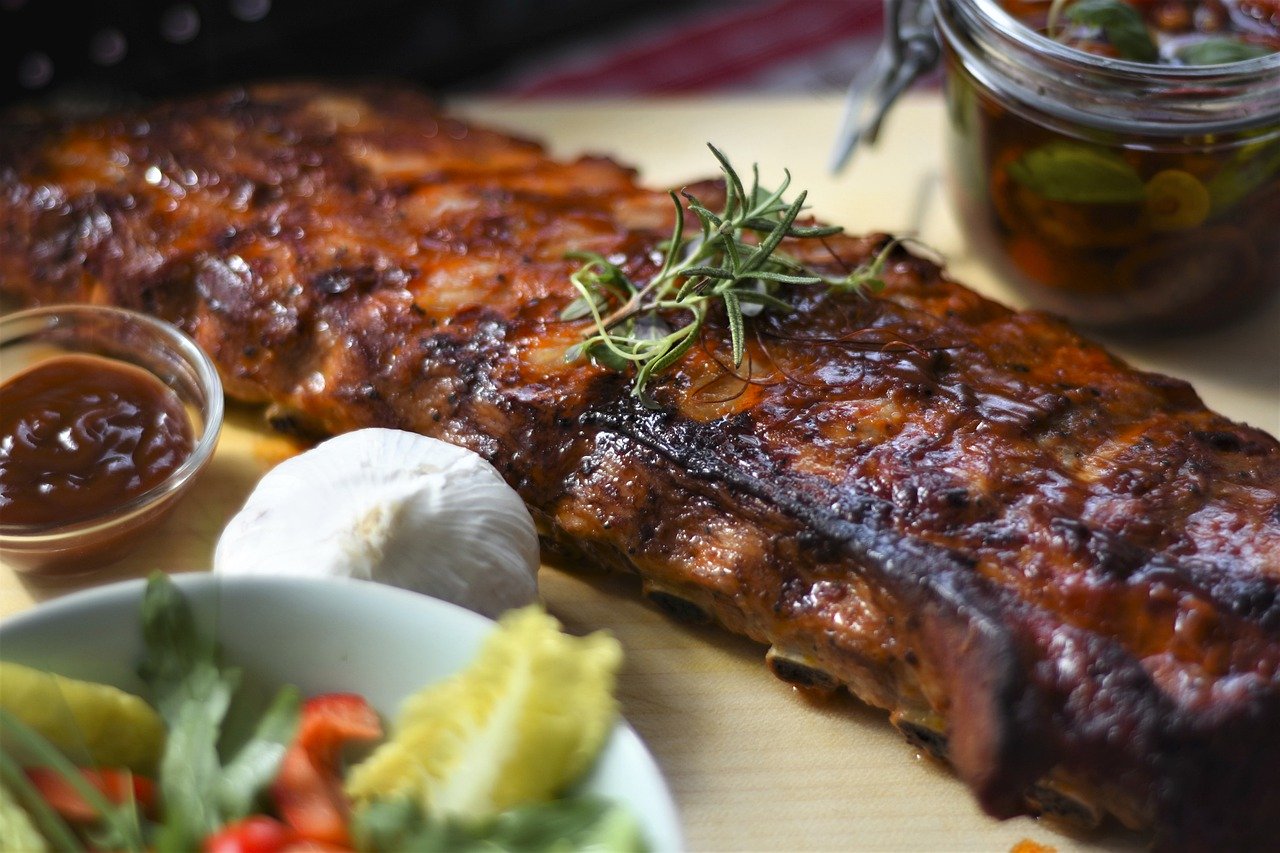 There are also additional tips on How To Organize Your Grilling Space we will share to our readers. We always like to keep the best tips near the end of the articles for the serious readers since they are the reason why we are online. This tip is what seperates the ultimate grillers who go the extra mile to keep their grilling space clean.
The BBQ Tool Belt
The tool belt is only used by those who want to be seen as the king or queen of the BBQ ring! Certain grill masters have converted actual handyman tool belts from home improvement stores into actual BBQ tool belts. They use the hammer area for a spray bottle that contains all the flavor used while grilling. As mentioned before we like to keep the biggest tips and secrets at the end for our readers, so this includes the BBQ spray bottle. Put your marinades, melted butter, or slightly watered down BBQ sauce into a safe to use spray bottle. BPA free spray bottles are the best to use and the safest to use.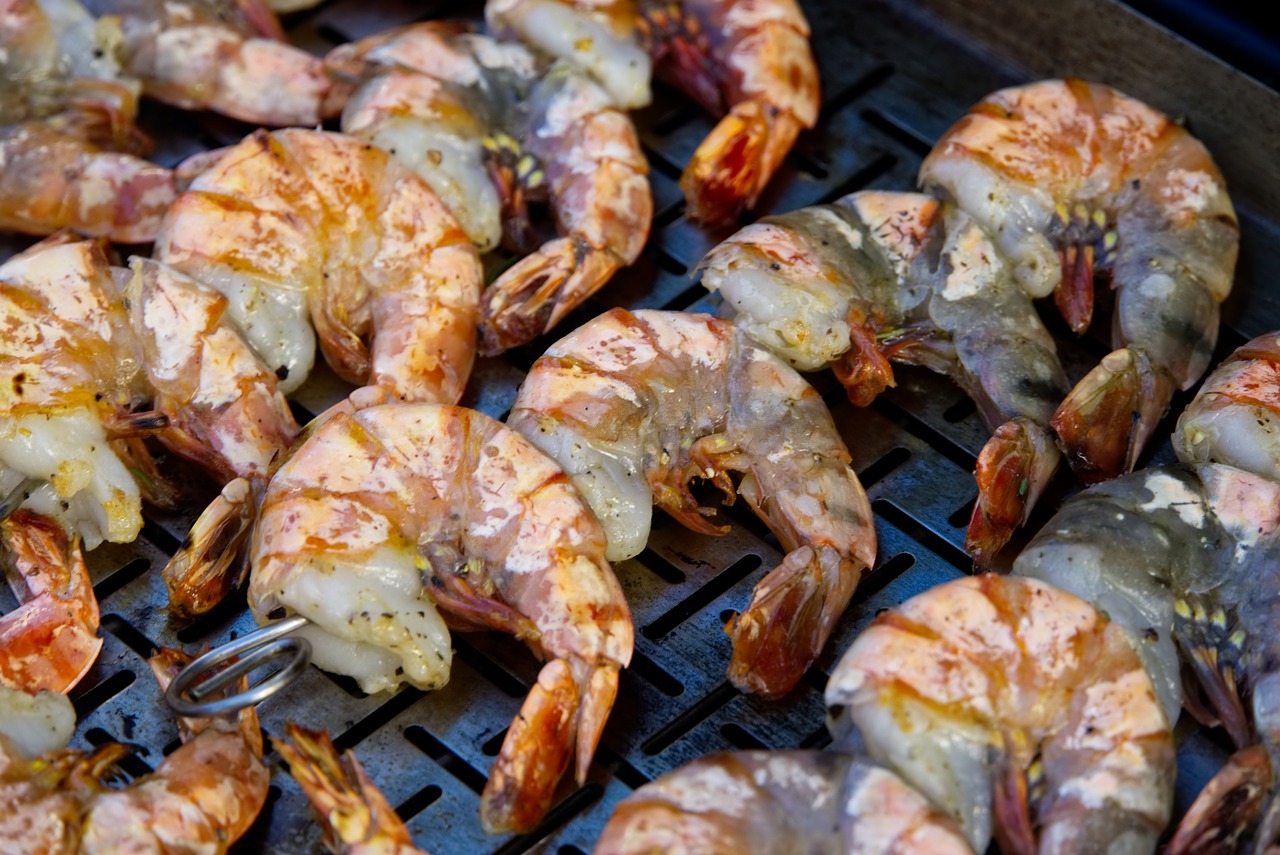 We hope that our Organize Your Grilling Space article has helped enlighten you on the many ways grillers keep their BBQ area clean. Don't be a slob and have dirty BBQ utensils laying around, its unhealthy and can give off a bad impression. Instead, learn to impress your guests and ensure what they eat or served from is clean for healthy grilling. As a grill master its your job to ensure every meal is cooked 100% and nothing is left raw to the point the guest gets sick. There are also various types of thermometers that can detect when the meat is cooked at the best possible temperature. Now to answer a few questions that other readers have left for us:
Q & A:
 Is it ok to use stick your magnetized utensils on the top of the grill?
A) Common sense says no since the heat of the grill will eventually cause your utensils to become hot to the touch. Always maintain the safest BBQ practices anytime you are grilling or consult your BBQ dealer for further instructions on how to safely operate your grill.
Should I use the olive oil spray or actual olive oil on my grill before cooking?
A) This is a very good question because the best method is to always use actual olive oil while coating the grill with a BBQ brush. Never use the spray while the BBQ flame is burning because most olive oil sprays use combustible propellants that can cause a fireball or flame when sprayed near an open flame. USE  REGULAR OLIVE OIL!
Is it ok to reuse old coals or wood?
A) Quality is important and so is how you grill. Always use fresh coals or wood chips when cooking if you want the best taste. However if you are willing to sacrifice some of the taste, or prefer a more smoked taste then consider using half used and half new to be resourceful.